Day Riding Camps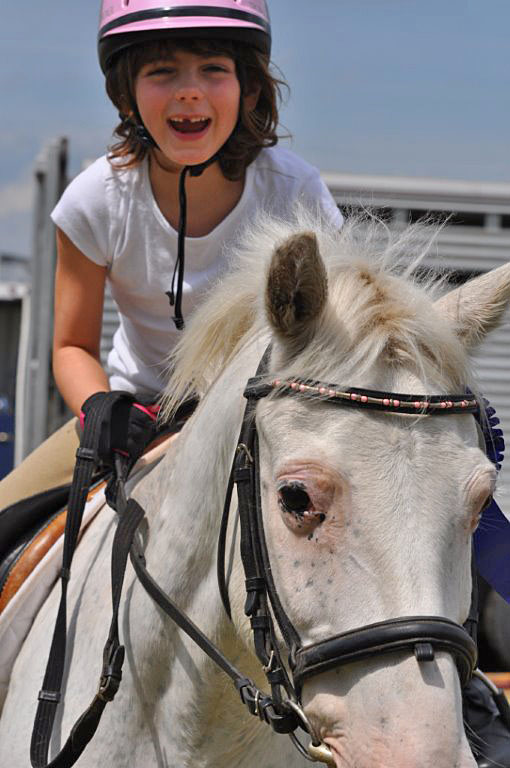 Queenswood offers Adult camps and summer camps.
Come and join us for a fun-filled week spent in the wonderful world of horses!!
2019 Horse Riding Camp Dates
Regular Summer Day Horse Riding Camps (7+) All summer camps are full this year. Thank you. Activity days are available on non camp weeks
July 8 - 12, 2019 FULL
July 15 - 19, 2019 FULL
July 29 - August 2, 2019 FULL
August 12 - 16, 2019 FULL
August 19 - 23, 2019 Full
Hours: 9am to 4pm
Cost per camp: $410
Adult Day Horse Riding Camps
April 10, 11, 12, 2019
October 20, 21, 22, 2019
Hours: 10am to 3pm
Cost per week: $325/camp (+ HST) or $125/day (+HST)

Book early to avoid disappointment!
---
What to bring?
Riding apparel or long pants
Riding Helmet (can be rented for 5.00/session)
Boot or shoe with a small heal
Running shoes
Change of Summer Clothes
Lunch and snacks
Drinking water and/or refillable water bottle
Swimwear for water games and pool time
Suncreen
Big Smile!!