Riding Lessons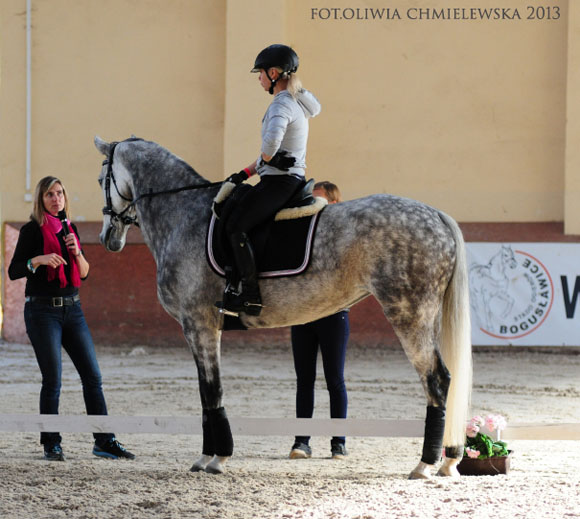 At Queenswood we believe equitation and flat work are important. Our regular lesson program alternates one week flat with one week jumping. Although specific courses in each discipline can be arranged. We offer a pony ride program for children as young as two years of age, children's and adult lessons.
We offer Equine Canada Rider level courses and examinations each year. The rider levels consist of a riding component and stable management.
Dressage and Jumping Schooling shows are held throughout the year. Our show team travels to hunter/ jumper and dressage shows.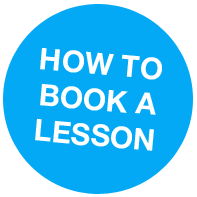 Safety is very important to us, riders must have a boot or shoe with a small heel and wear protective head gear. Our horses are well trained and their equipment is regularly inspected. Our instructors are experienced teachers.
Lessons are taught in dressage and hunter, there are dressage test practices and jumping schooling days held throughout the year.
We offer many lovely horses for lease. Whether you wish to be a once a week rider or are a serious competitor we can design a program to help you meet your goals.
Queenswood promotes safe learning in a fun and supportive atmosphere. Come and join our barn family!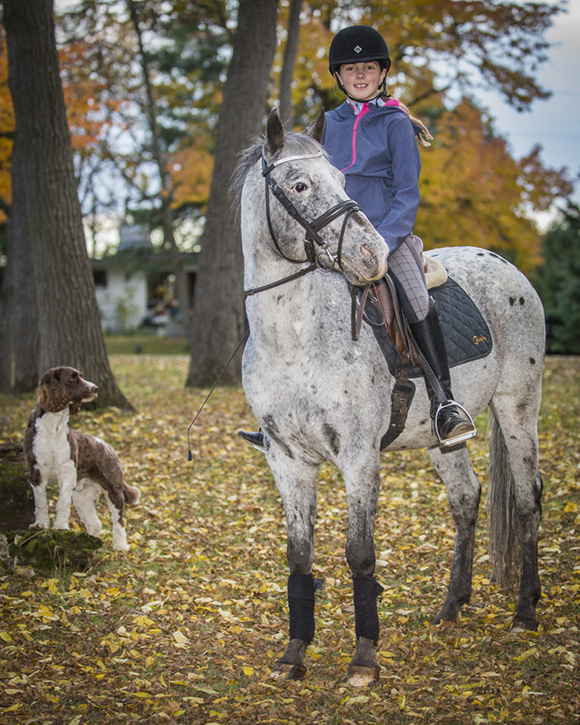 "I like the horses and instructors at Queenswood because they help me and make learning fun. Everyone is nice and
always willing to help me. The camps are fun because I get to ride twice a day, do arts and crafts and spend time with friends and horses. The instructors help me reach my goals to become a better rider." - Ila - 12
"I started riding at Queenswood Stables with my two young girls as I wanted a safe pace for them to learn and somewhere I could re-enter the riding world. What I love most about Queenswood is that I can watch extremely talented riders and horses do incredible dressage movements (it truly is like watching a ballet on horseback!) but I am watching my daughters grow as riders in a supportive, non competitive environment. Don't get me wrong, there is definitely a very competitive force at the barn, but I don't feel pressured to join in but do know that I am welcome to participate.

For me, as someone who has been riding for over 20 years, I am continuously challenged and learning. The dressage world is new to me. It's also my chance to 'get away' and return to a place that binds everyone at Queenswood ... A place where everyone loves horses, wants to improve as athletes and is encouraged to learn new things. The Queenswood community, from the international calibre athletes to the first time riders, has been a truly wonderful place for my girls and to grow." - Manjit Kerr-Upal