Guidelines for Booking Lessons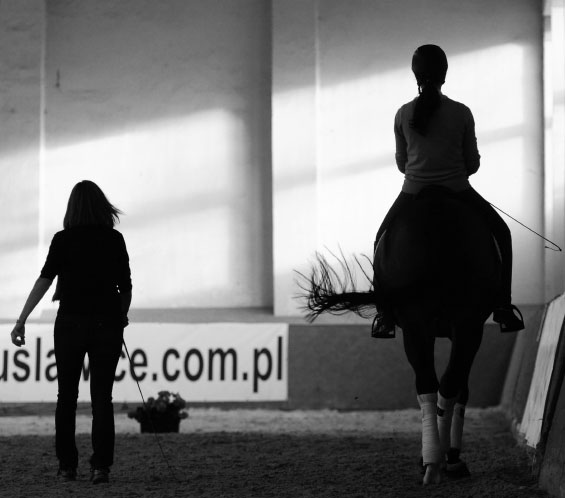 The year is divided in 4 sessions:
Spring (March, April, May, June)
Summer (July, August)
Fall (September, October, November)
Winter (December, January, February)
In order to guarantee your space at a certain lesson time, riders must either pay in advance by etransfer for the entire session (discounted 5%)
If riders choose to pay on a month to month basis, their space for the next month will not be guaranteed and Queenswood reserves the right to allocate a different student to that space. Riders who have committed to the entire session will be given priority.
Pay-per-lesson students that have lessons booked in advance will not be entitled to any make-ups.
Package Lessons - Make-ups can be given at any time during the session but cannot be carried over to another session.
In order to be granted a make-up lesson, the lesson MUST be cancelled 48hrs in advance via e-mail only (lessons@queenswoodstables.com)
Queenswood reserves the right to book make-ups in any lesson format (ie. students having lessons with senior instructors may be allocated to a junior instructor lesson).
New students, make-ups and schedule changes must be arranged with Simone and Oz via e-mail only (lessons@queenswoodstables.com).
For all lesson enquiries
Please send an e-mail to: lessons@queenswoodstables.com
Important Forms
Please bring the following completed forms with you: